MAPEI - PRODUCT AT SMART GYPSUM IMPORTERS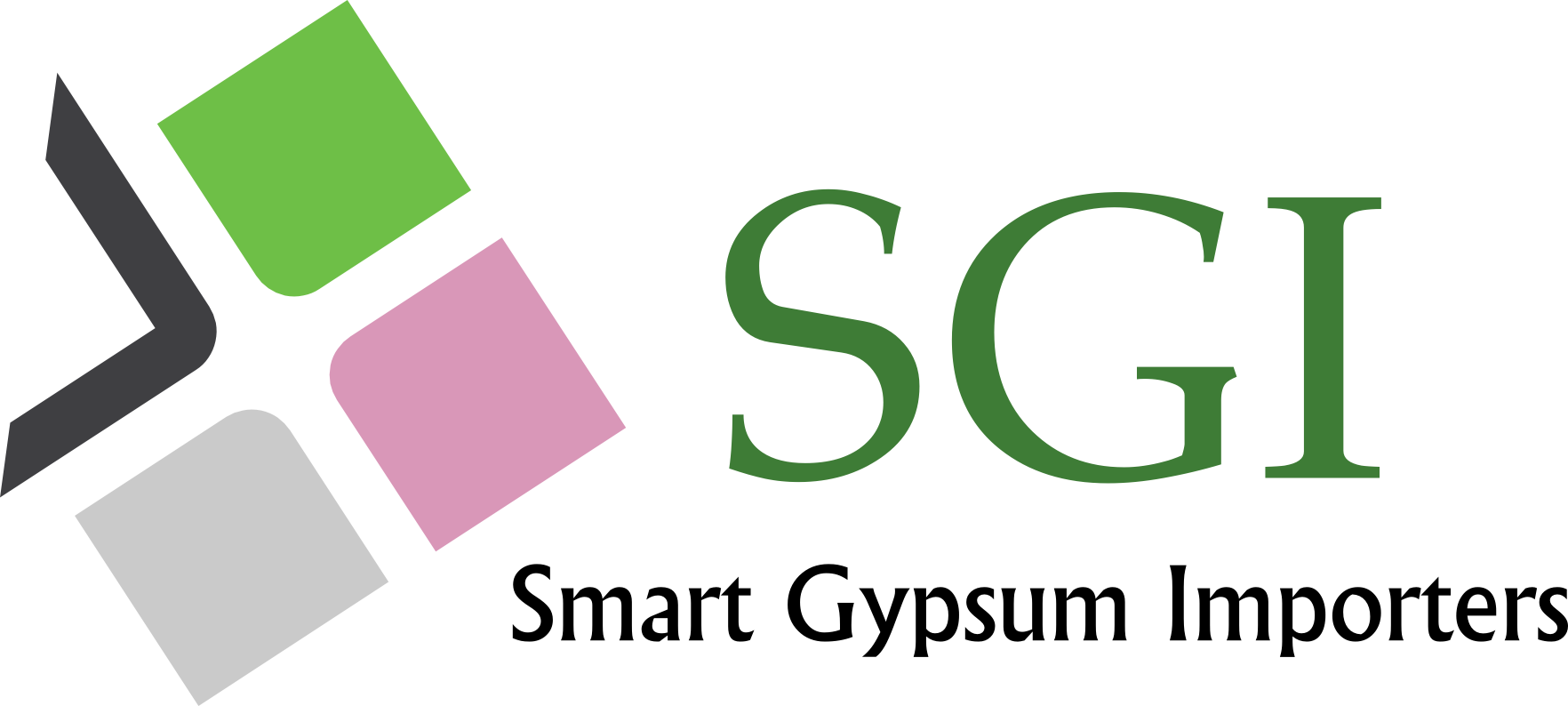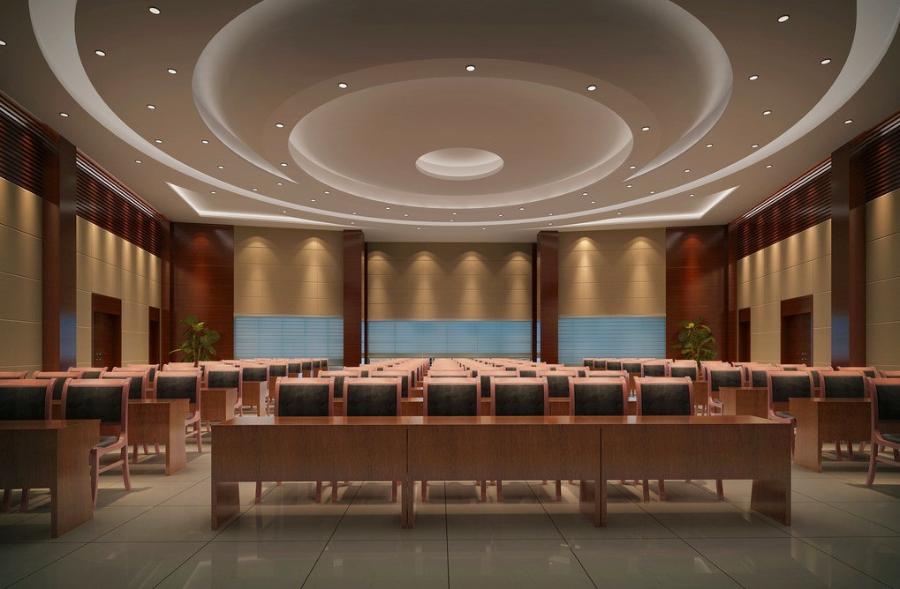 About Us
Welcome to Smart Gypsum Importers and Smart Gypsum Projects MALTA
We specialize in the importation and supply of high quality gypsum products from well known brands such as Knauf, British Gypsum Saint Gobian and Akifix . Suffice to say, that these names are synonymous to quality and reliability. Add to this, prices that are amongst the lowest on the island and you are guaranteed top notch quality at an affordable cost whatever the job or project may be
Services
If you are looking to construct gypsum Drop Ceilings, Partitions, Bulkheads, install new cornices to give your house better look, we team up with designers and architects to get the job done. Need your ceilings with shape? Need your bathroom look modern? Is it time for a new style or a new light design? We will make your dreams a reality.
Qualifications
We have years of experience planning, managing, and executing construction projects of all kinds. Our team is professional and reliable, and we will work within your constraints. We always stay on the job until it's done to your satisfaction.
This is a sample from testimonial sources.



Importers & Distributors Quality Materials